Mets Mots is above all a story of friends and love.
After 7 years spent with chef Pierre Gagnaire, we decided to join forces and opened a place in our image.
At the start of 2018, Mets Mots Restaurant was born : a welcoming restaurant in a district undergoing a renaissance.
A human and simple project with a sharp but not elitist cuisine but not stuffy dining room service.
With Marie, our cooker we compose our menus according to the inspirations and the seasons.
Without wanting to categorize our cuisine, we are guided by the basics of French cuisine and the taste of daring associations.
Surrounded by talented producers and inspired by the products that are delivered to us daily directly, our cuisine gives a good place to fresh product.
In the dining room, we strive to welcome guests with attention and good humor. A more human and less academic vision of service while having at heart the attention to detail and availability for the customer.
The owners : Léo Forget, Marion Forget, Romain Grenet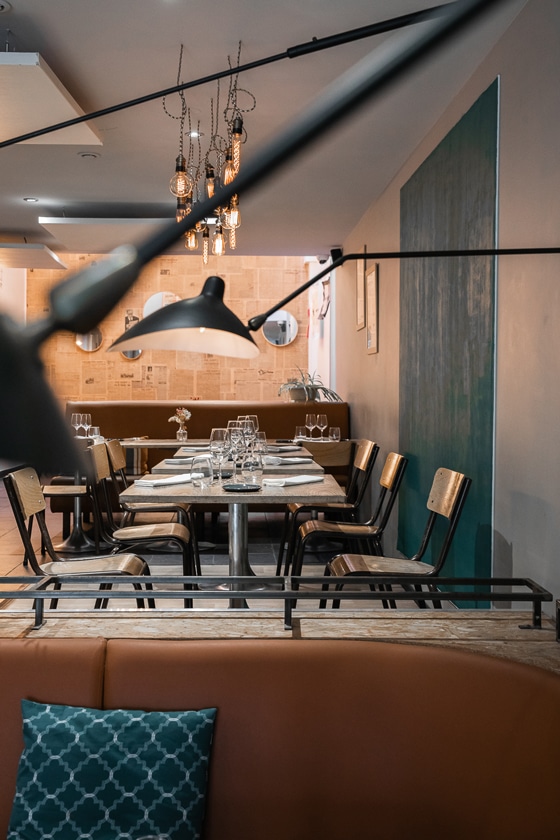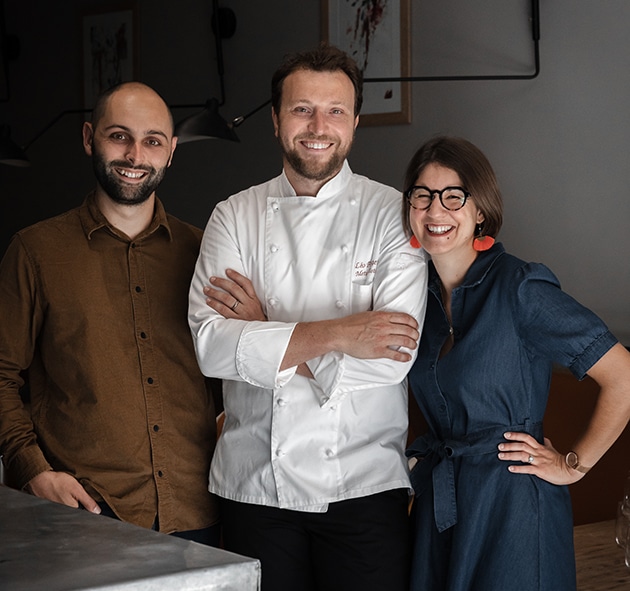 6 dishes tasting menu 68 €  (2 starters + 2 main course + 2 desserts) 
4 dishes menu 52 € (2 starters + 1 main course + 1 desserts) 
Tasting menu (6 dishes) 68 €
– Creamy egg, celery remoulade with Black Melanosporum Truffle, spinach juice and smoked eel.
– Hake fish carpaccio, lemon cream, mâche lettuce and almond crumble.
– Merlan fish filet, héliantis purée with walnut oil, roasted salsify, date/kohlrabi condiment.
– Chicken filet and leg confit, apple compote and black olives, cider reduction and grilled fennel.
– Clementine cream and Breton shortbread, with pesto, meringue.
– Chocolate and hazelnut praline pie, chestnut biscuit, chocolate and Baileys ganache.
We are open Monday to Friday for lunch and Tuesday to Friday for dinner. For all bookings beyond 6 people please contact us on 05 57 83 38 24 :
Offer an experience in our restaurant. We will choose together the menus you wish to offer. Gift vouchers are valid 1 year after the date of purchase and are non-refundable. You can send us an email here:
Mets Mots is also a vision and commitments. Aware of the challenges for the profession, for producers and for the planet, we are implementing concrete actions to be an eco-responsible restaurant and limit our impact :
• Pique Vert: a bottle recycling service in Bordeaux
• Detritivores: revalorization of green waste in compost
• Plastic: no more plastic bottles in restaurants in favor of glass
• Supply of short circuits as soon as possible
• Selections of winegrowers sharing our philosophy
• Save paper with electronic tickets
• All team members come on foot, by bike or by public transport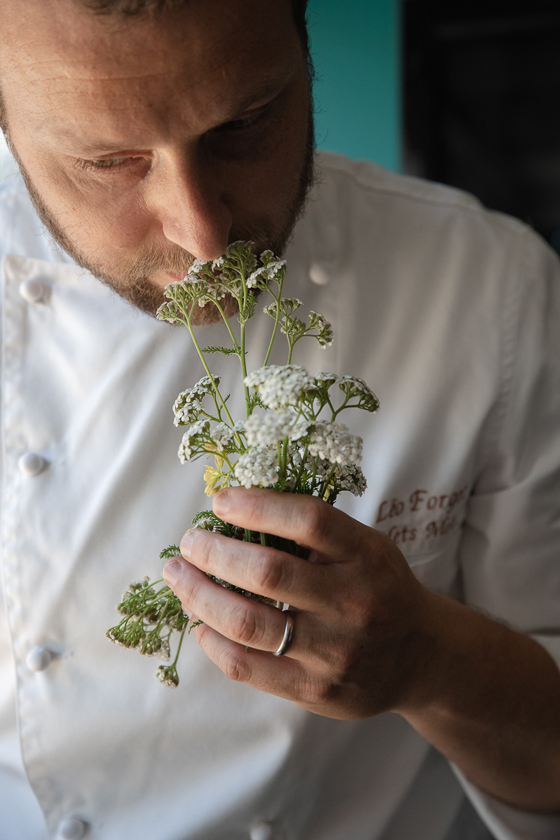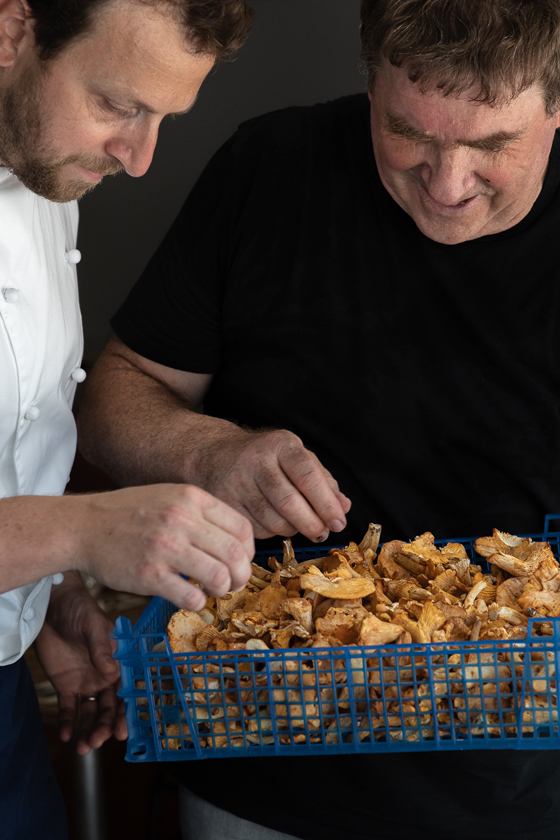 Our cuisine is inseparable from the producers and the products that we select with care. This network of loyal partners allows us to deliver responsible cuisine and work for an economy that makes sense.
• Le local for the vegetables
• La Serre 0 Délices at Biganos for the aromatics herbs
• La Dégust for the oysters
• Anton Boulangerie for the breads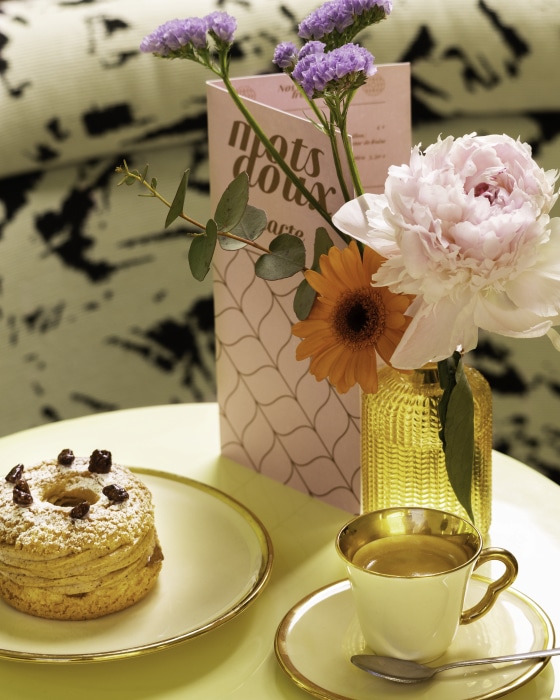 "Each pastry is like a Sweet Word that we offer to others or to ourselves."
Our team will open its pastry shop at 147 rue Fondaudège from mid-May.
A warm and intimate address to buy your pastries or taste them on site.
These pastries will be imagined with our restaurateur's eyes and built with a subtle balance of flavors and textures. Our proposals will be gourmet but not very sweet, with contrasting textures and original aromatic associations.
To take away or to enjoy on the spot in a modern place with soft and contrasting colors. The research around ornamental and delicate threaded patterns evoke dressings, movements and rhythm specific to the work of pastry.
147 rue Fondaudège, Bordeaux
Openings in May